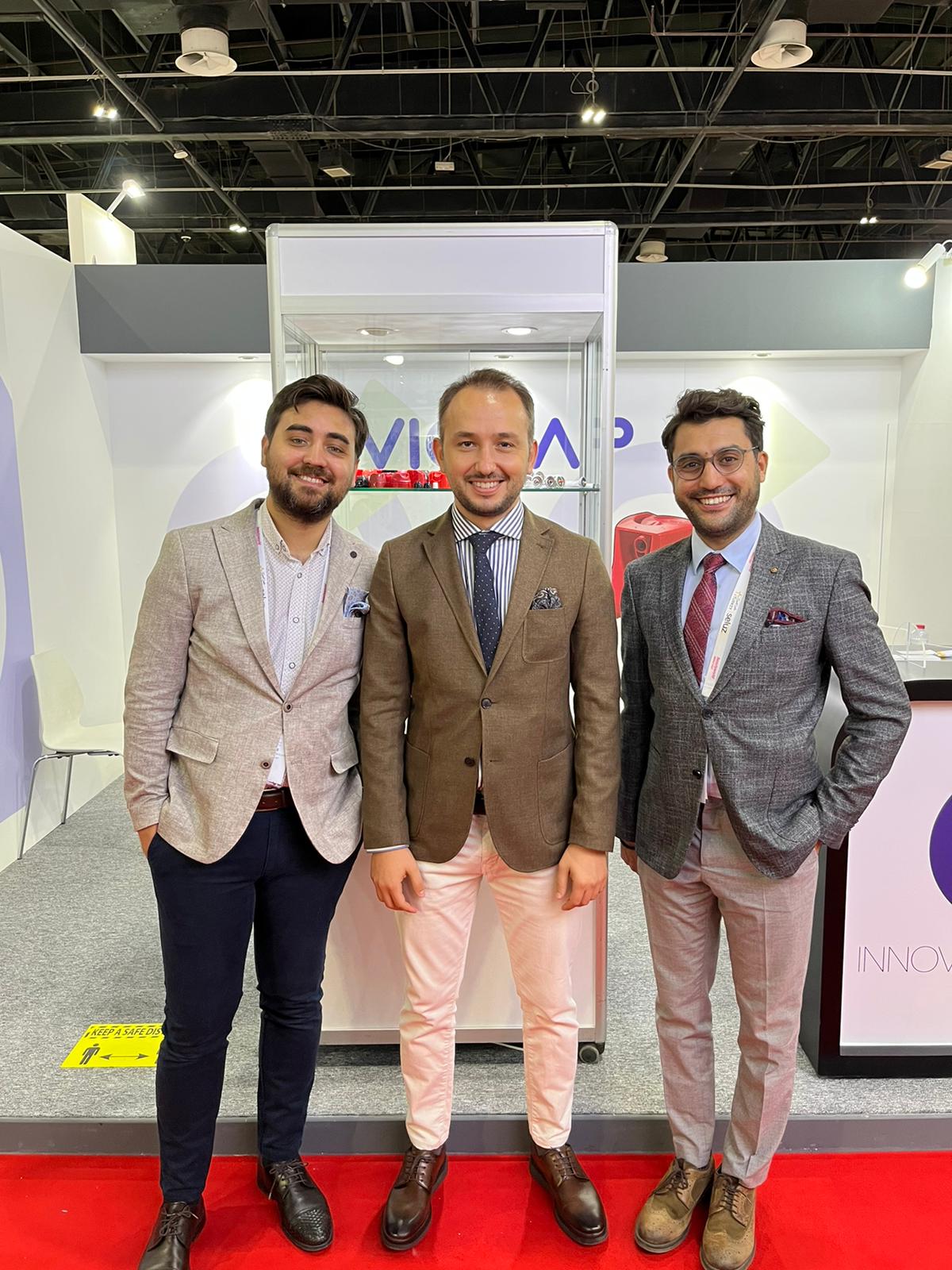 We have participated in  Dubai beauty world ME 2021, which took place in Dubai World Trade Center; 5-6  October 2021.
It was a very good moment being on the stage again after 20 months! Yes, 20 months have passed since our latest show in Paris which was before Pandemic. We have missed a lot all our international business partners! Looking forward to seeing you in Dubai at the Beutyworld Me show next year!
We would like to thank all our visitors.